We are proud to provide helicopter charter in Poland at your disposal 24/7, professionally and wherever you need it.
Fly busy roads safely and in style!
Our experience and the nationwide availability of helicopters in Poland will help you optimize the cost of helicopter hire. We offer various types of helicopters to rent at competitive prices and professionally. If you want to rent a helicopter You need to provide in particular the following information: date of the planned trip, planned number of passengers with their luggage, place takeoff and landing.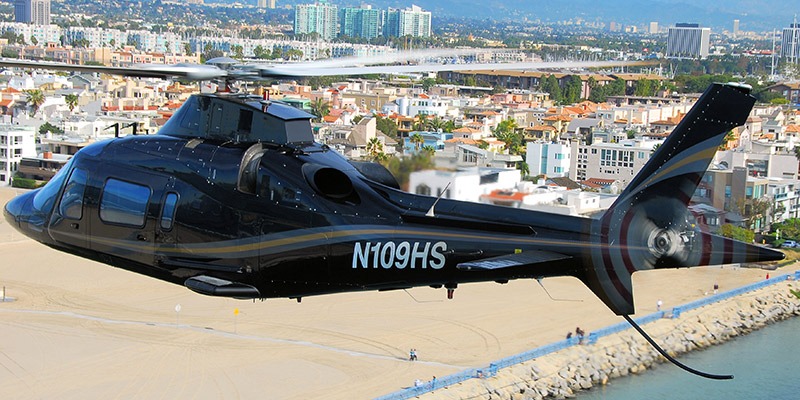 We assist in planning and securing the helicopter charter by organizing appropriate staff, selection of the best places take-off and landing, organization of the stationing of equipment, catering and security. With helicopters You can save your precious time starting from the vicinity of your office or home. Using a helicopter or a plane you should be aware that they are fastest and most efficient means of transport.
---
Helipoland.com relying on the professional software (our staff) and proven hardware (our equipment), offers efficient and friendly service, making flight training, renting a helicopter and other services are delivered smoothly and without any problems. We are aware that there are no the same flights and no two same customer needs and because of that, requirements of each client is treated individually, ensuring high quality of service. Helipoland in its operations organizes:
– Helicopters and aircraft hire for example for air-taxi business flights
– Sightseeing flights
– Videos and photos from the helicopter
– Specialized flight services (gas, electricity)
– Helicopter support in: Engagement in the air, wedding flights, participation in all kinds of  sporting or corporate events, flights to tourist resorts.