As one of the leaders in the industry, we offer our clients comprehensive services including helicopters charter. Our offer is addressed to everyone who wants to use helicopters in a comfortable and safe way to meet their needs.
---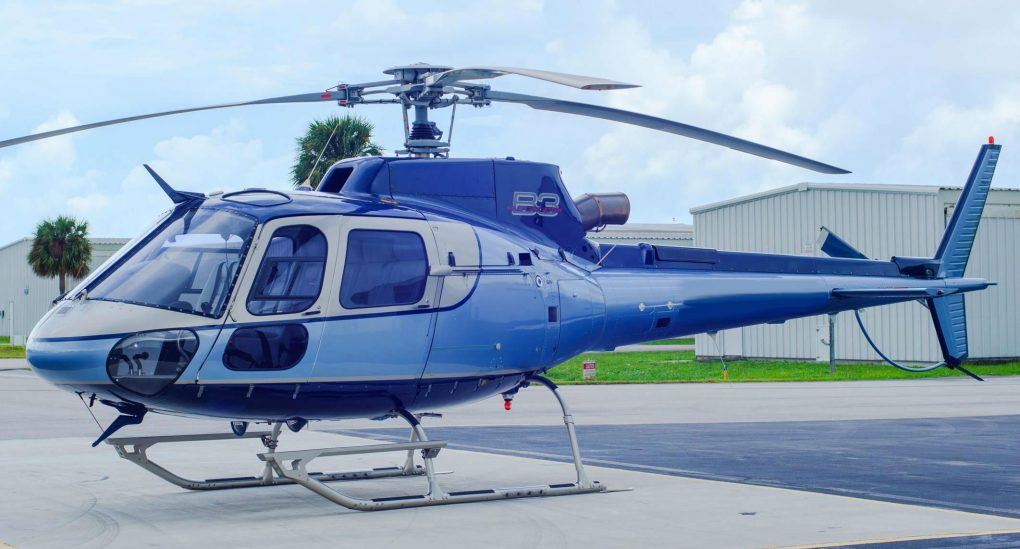 What is helicopters charter?
The term charter, commonly used in shipping, rail transport and aviation, should be understood as a helicopter rental for own needs. It may refer to the aircraft entrusted to the charterer along with the crew (pilot and service) or without it. There are also options related to entrusting a helicopter with support for a given place for a specified period (so-called time charter), or also chartering an aircraft for several cruises performed at irregular intervals.
Advantages of chartering helicopters
The use of helicopter charter service saves a lot of time, which would have to be spent on the journey using traditional and conventional means of transport. Hire a helicopter provides freedom in traveling, independent of such external factors as traffic jams caused by an unexpected traffic accident or any other reason on the route chosen by us. However, the advantages of the described service do not end there.
Prestige and comfort
We offer services at the highest level, giving our customers only the most comfortable machines, at the controls of which during our flight training and other operations sit experienced pilots checked in all conditions. The crew of the aircraft suggested by us or selected by the client ensures the comfort of their passengers throughout the flight, enabling them to relax and pay attention to other activities or rest.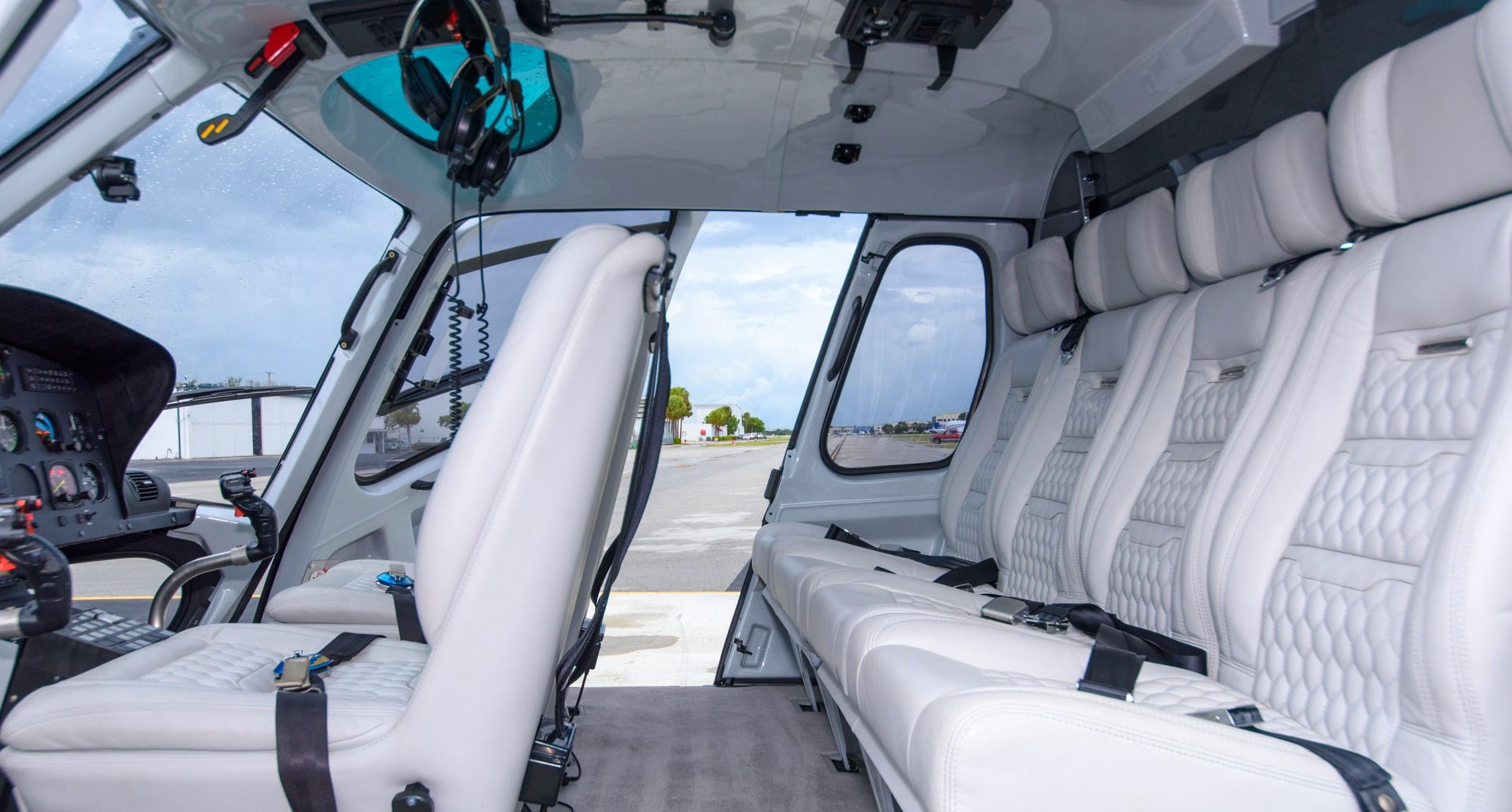 Time saving
As mentioned above, by choosing our services, you can be sure that you will spend less time on travel than on flights with airlines or by plane within a radius of around 1000 km. When choosing a helicopter charter, queues and waiting for a flight are omitted, there are no problems associated with delays in flights or lost luggage, as well as overfilling the ship's deck. In emergency situations, we are able to substitute a helicopter in a selected place within a few hours of placing an order.
Tailored to individual needs
Unlike charter of other aircraft, the choice of helicopters gives a much greater opportunity to choose where to take off or land. It is possible in any place, not only on the airport or other place approved for use as a landing ground, within the meaning of aviation law. We strive to meet the expectations of our clients by giving our helicopters at their disposal within a few hours from the order placed. Thanks to this helicopter charter may prove to be an excellent choice in emergency situations, when previously chosen means of transport have failed.