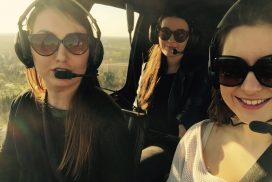 Sales manager
"Initially, I did not believe that I would be able to fly alone, but it happened :)"
Tonia Benyk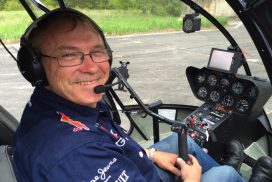 Aircraft aerobatic pilot
"Perfect helicopter holiday flying school. Helicopter flying... amazing!!"
Uwe Zimmermann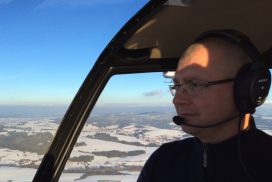 General Manager
"I recommend to all seekers of adventure at a high level! :)"
Krystian Szypka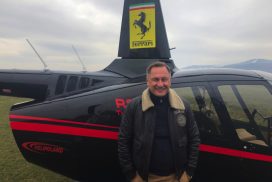 Entrepreneur, Ferrari Poland
"Professionally, spectacularly and pleasantly :) I heartily recommend!"
Bogdan Pietrzak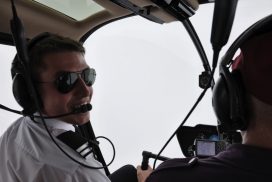 Commercial pilot
"Cooperation with helipoland - very friendly and fruitful ;)"
Tomasz Sęk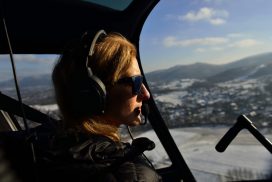 Marketing Manager
"Cooperation with Helipoland - opportunity for many great aerial experiences :)"
Sylwia Starowicz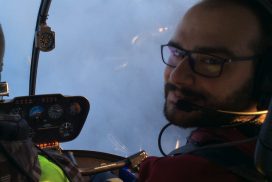 IT Enterpreneur
"A great opportunity to spread your wings.. rotor blades :)"
Piotr Wilk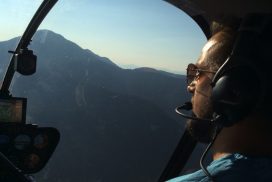 Real estate investments
"I recommend!"
Marcin Wróbel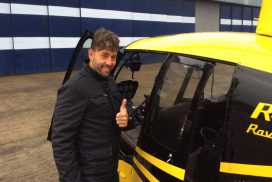 Stock investor
"I heartily recommend! Flexible school, taking care of the student :)"
Grzegorz Adamczak